Clients trust our strategy Spanish Agency For Data Protection
We are working on the development of their communication for the private sector and on the diffusion strategy of their Social Responsibility Policy. We help them in the development of their activity in relation to the fundamental right of people's privacy. In the strategic process we have identified more than 20 Business Associations with whom the Agency has initiated conversations for the correct use of the General Data Protection Regulation among its associates.
Goodnews also introduced the AEPD in the field of Social Responsibility, identifying the key stakeholders in Spain for the development of their Social Responsibility Plan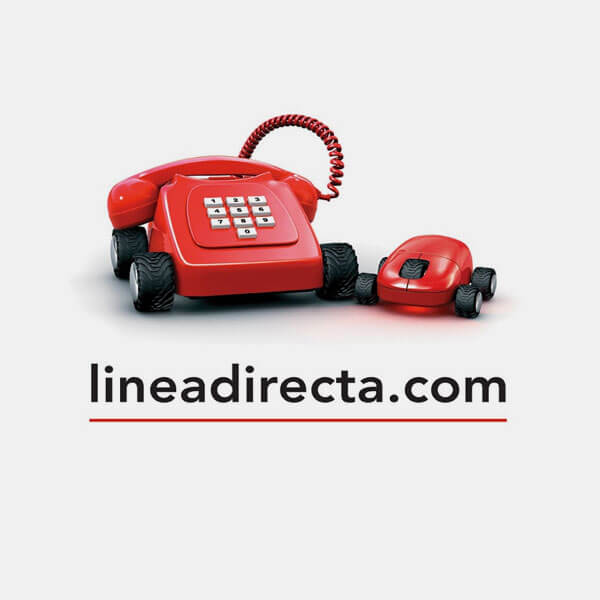 Línea Directa
We are working on the audiovisual communication strategy of the company's Studies Unit, such as the use of the skateboards and scooters in the urban environment and aggressive driving, obtaining coverage results in the majority of national and regional television.