Kérastase
More than 70 proposals, 3 winners and 6 looks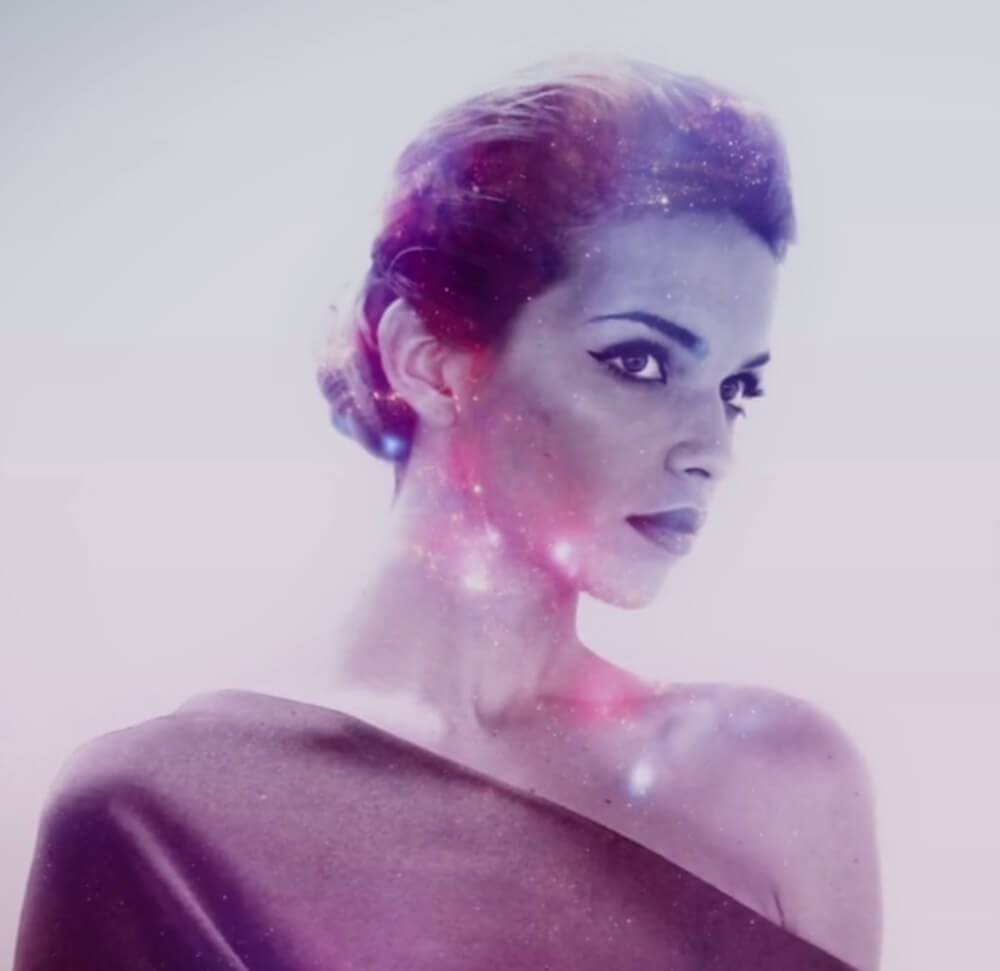 Shu Uemura, Kérastase, Redken...
Audiovisual production for L'Oréal brands
Why do I like to work with GOODNEWS
Because as the name of the company indicates, with them everything is "good news". In the briefing phase, they have an open and respectful attitude, suggesting with criteria and never imposing. During the recording, very good atmosphere, improvisation ability and something very important, are but they do not feel. In the edition, open to the whims, sometimes meaningless, that we have customers, agile to make a thousand changes and very effective. The final result, fantastic, permeating each assembly of the essence of the brands and if possible raising them. Particularly mine with them was a crush from the first job, all my surroundings congratulated me for the video I commissioned and has served as inspiration in Spain and internationally.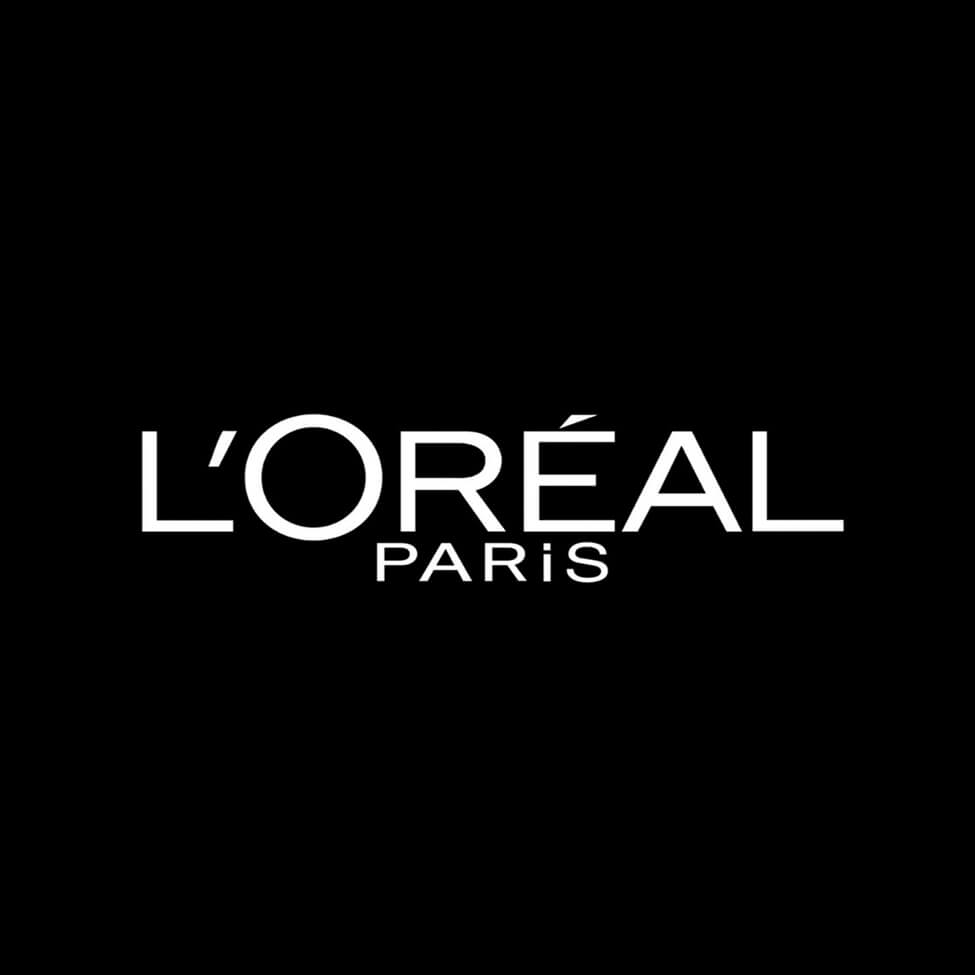 Fernando Gómez de la Paz