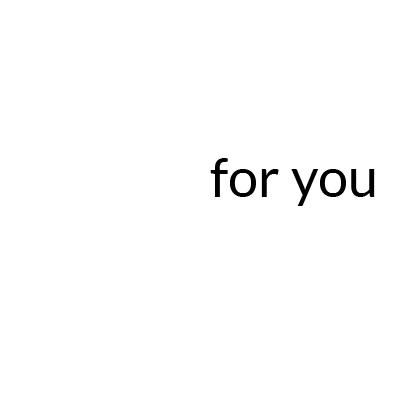 Madrid for You
We have designed and developed the website of the international promotion portal of the city of Madrid. Madrid Fashion Capital
The main for Madrid Capital de Moda was the visualization of the web contents and in this sense Goodnews designed and developed a new webpage. Fully self-managed and responsive, now, this is a visually modern and clean, accessible and multi-language portal.
Nowadays, we keep updating contents and elaborating new technological developments of the website that promotes the culture, fashion and lifestyle of the city of Madrid.